One of the biggest advantages of the franchise sector is the wide variety of businesses, which means there is a business opportunity for almost everyone.
Searching for the perfect franchise opportunity? Here is your guide to almost every franchise sector and important advice for each one.
Looking for 100% local franchise brands
From Nandos to RocoMamas and Candi & Co. Here is a list of 100% South African franchises that aspiring entrepreneurs can look into.
See full list HERE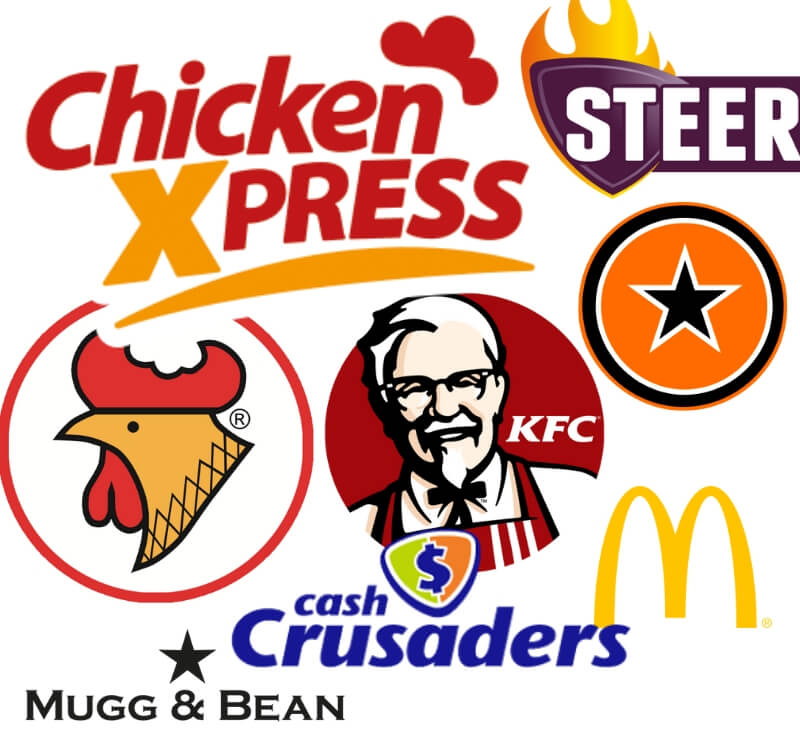 Debating between new and established franchise brands
What to buy? An established brand name or an unknown startup? Do you take the safe road or do you take the short-cut – it's riskier, but it might get you where you want to go faster? Or would you rather toe the line, follow the cautious route and opt for tried and tested franchise opportunities?
Find the answer HERE

You want to own more than one franchise of the same brand
"Multi-unit franchisees are a major trend in South Africa and more franchisors are giving first preferences to existing franchisees due to proven success and understanding of the franchisors brand. This enables the franchisor to grow their footprint in partnership with a franchisee while mitigating the level of risk associated with opening up a new outlet," says Riaan Fouche, Chief Operating Officer (COO) of Franchise at FNB Business.
Own more than one franchise HERE
Thinking of a franchise in the automotive industry
Automotive franchises offer valuable car-related products, repair services and valeting services. Find out franchise options, setup costs and basic equipment you need.
Full guide HERE
Want to buy a wellness and beauty franchise
The Health, Beauty and Body Culture is one of the top ten franchise sectors in South Africa, according to Franchise Association of South Africa (Fasa). Fasa's latest survey said that the Health, Beauty and Body Culture market contributes to 6% of the franchising industry.
The survey also said that it is one of the popular sectors where women dominate, with 74% of the franchises owned by women.
What to consider if you want to buy a wellness and beauty franchise HERE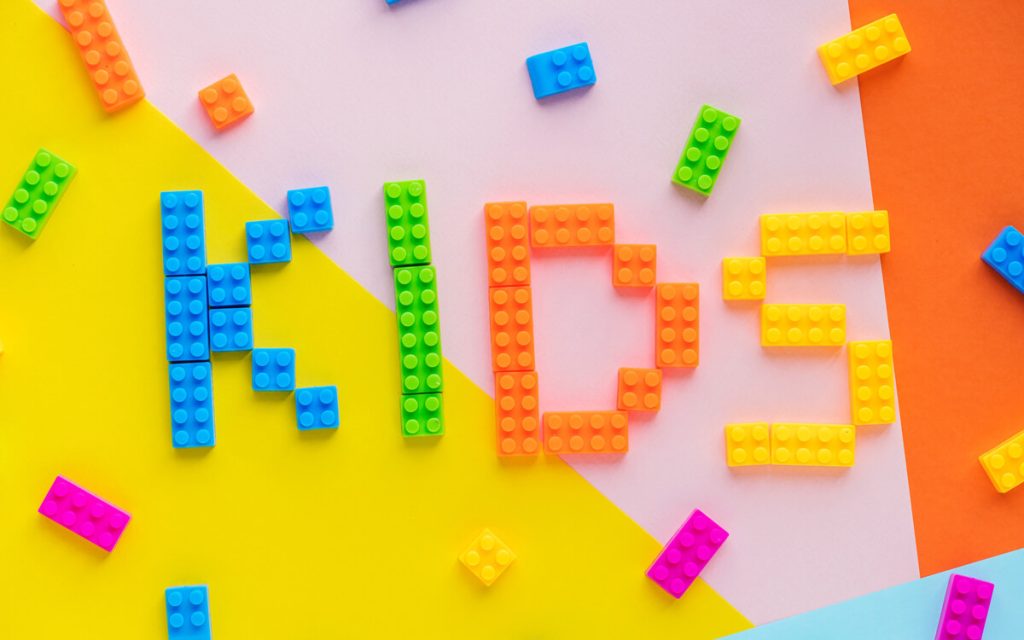 Explore early-childhood education franchising
Education-related businesses and franchises offer excellent work opportunities for former teachers, parents seeking flexible working hours and people focused on community development. Now more than ever, parents are willing to invest in their children's early learning and critical skills development through fun, educational programmes that build on the traditional school curriculum.
Intro to education franchising HERE
Looking to go into child hair care
It is a huge market and in the US, it is seen as one of the fastest growing franchise concepts. It's a service-driven franchise opportunity that offers both retail and party services.
More information about this potential business venture HERE
Get into fuel franchising
There are around 4 600 service stations in the country which pump approximately 300 000 litres of fuel per month nationally.
Service stations are owned and operated by individual owners but in most instances the land and assets on it is controlled by the big six oil companies. A franchise or retail agreement manages this relationship.
Find out average setup costs, working capital requirements and more HERE
Going into the Fast food franchising
The restaurant- and fast food industry is one of the top three franchising sectors that franchisees invest in. According to IOL, the sector consisted of 845 franchisors and over 40,000 franchisees in 2017. Options include Something Fishy, Kauai, ChesaNyama and King Pie, among others.
Everything you need to know to launch a fast food franchise HERE
Before you sign the agreement, read this
Find out the pros and cons of franchising as well as other franchising issues you need to know, including what can you expect when you buy a franchise, what you need to be eligible to buy a franchise and what to consider before entering a franchise agreement.
Where to start HERE