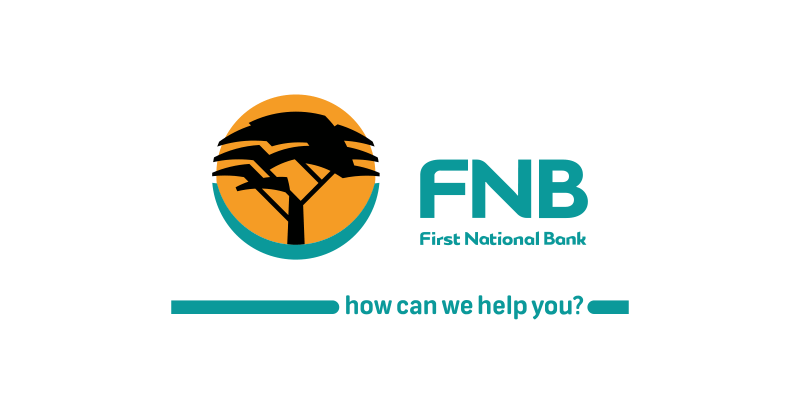 About
First National Bank (FNB) has a range of business credit cards.
Their Business Gold Credit Card is ideal for business owners who want to be able to give their managers and sales representatives access to be able to pay for goods and services.
The account has the following benefits – free swiping and no transaction fees on selected purchases, however you do have to pay for fuel and cash withdrawals.
You will have access to some reporting tools such as track expenses, view your spending patterns, and analyse transaction details through the Visa IntelliLink Spend Management system. With this solution you can also receive standard reports, email notifications and global consolidated reports which will be in line with the specific currency selection you make.
With regards to their rewards programme, with the Business Gold Credit Card you automatically qualify for the eBucks Rewards for Business. eBucks gives you 2.5% back on your qualifying swipes and up to 15% back on your fuel, prepaid airtime, prepaid electricity, and Checkers or Shoprite spend.
Security measures to prevent card fraud, include Chip & PIN technology, inContact Pro, which is a messaging system keeps you updated with any trading activity, 24/7 helpline in case your card gets lost or fraudulent activity has occurred.
You can also ask your Relationship Manager about the free Comprehensive Global Travel Insurance for cardholders who buy tickets using the Business Credit, Gold, Platinum and Lodge cards.
Features
Type of credit: You can apply for budget- and revolving credit facilities.
Qualifying criteria: All business credit card applicants must already have a business account with FNB. To apply for a business account, you can register your business on CIPC through FNB. To qualify for the Gold Business Debit card your business' annual turnover must be between R0 – R5 million.
Repayment terms: There are three options to pay back the money owed on your credit card, including, (1) opt for a full monthly settlement (get up to 35 days interest-free); (2) with the revolving facility, you can pay back a minimum repayment of 10% of the outstanding balance on a monthly basis, plus interest and fees; and (3) you can make use of the budget facility which allows you to purchase goods of at least R200 and repay over a period of 3-24 months.
Application process: Enquire with the Relationship Manager to assist in the application of the business credit card. You can also apply online or visit an FNB branch or call the call centre.
Pricing
Fees: Once approved, costs include:
– Once-off initiation fee  – Ask your Relationship Manager about this.
– Monthly service fee – R52 p/m.
– Garage card fee –  R44 p/m. Called the Business Petro Card, it is sold separately. The benefits include AA Emergency Roadside Assistance, and you can pay your fuel, tolls, and vehicle-related expenses with this card.
– Card replacement fee – free.
Interest rate: Ask your Relationship Manager about this.
Rewards: The eBucks Rewards for Business allows you to earn 2.5% back on your qualifying swipes and up to 15% back on your fuel, prepaid airtime, prepaid electricity, and Checkers & Shoprite spend. There is also a free Comprehensive Global Travel Insurance if you buy tickets using your Business Credit, Gold, Platinum, and Lodge cards.
Pros
Free global travel insurance to cover you locally and internationally when you purchase your travel tickets using your credit card. There is also the Visa Global Customer Assistance Service, which offers customer service all year around 24/7.
Cons
Unlike other business credit cards, you get 35 interest-free days instead of 55 days.
Customer service
Once approved of the business credit card service, you get access to 24/7 business desk support. You also get your card delivered to you for free at your doorstep.